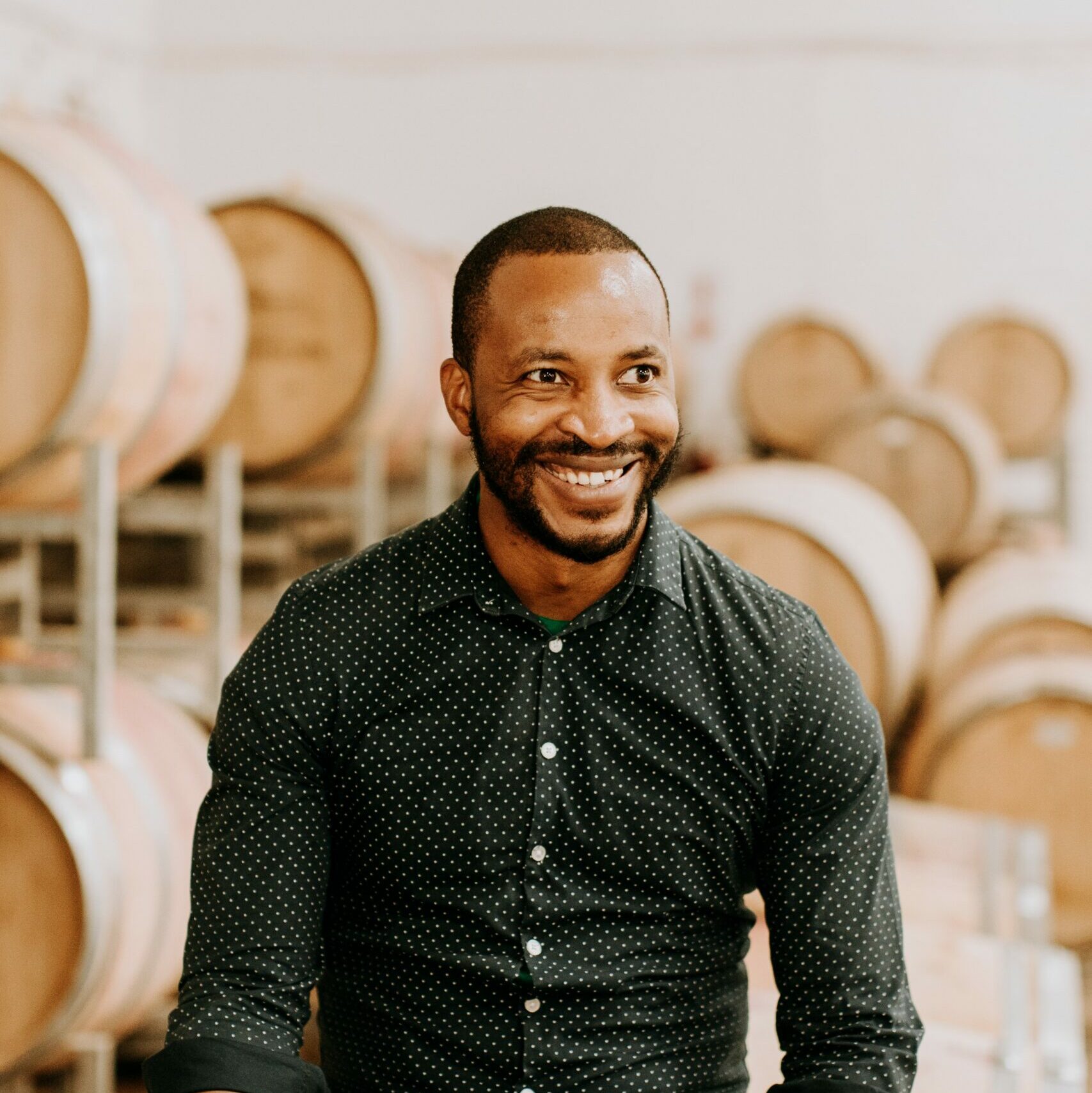 Tinashe Nyumudoka
Founder, Kumusha Wines

[Wine Brand]
Born in Harare, Zimbabwe, Tinashe Nyumudoka worked his way up to the position of manager at a grocery store when Zimbabwe fell into economic crisis.
After moving to Cape Town in South Africa, he found work polishing cutlery at the esteemed fine dining restaurant, The Roundhouse.
After being promoted to waiter and without any prior experience] of wine, Tinashe learned from the beverage director.
Tinashe landed his first job as a wine steward at Nobu - an establishment of the One & Only group. In 2013 he wins the Reaching for the Young Stars Best Wine Steward Award. He then works at the Oyster Box hotel in Durban, before returning to Cape Town to become the head sommelier at The Test Kitchen.
While at The Test Kitchen, the restaurant ranks in the top 50 best restaurants in the world and best restaurant in Africa.
All Sessions by Tinashe Nyumudoka