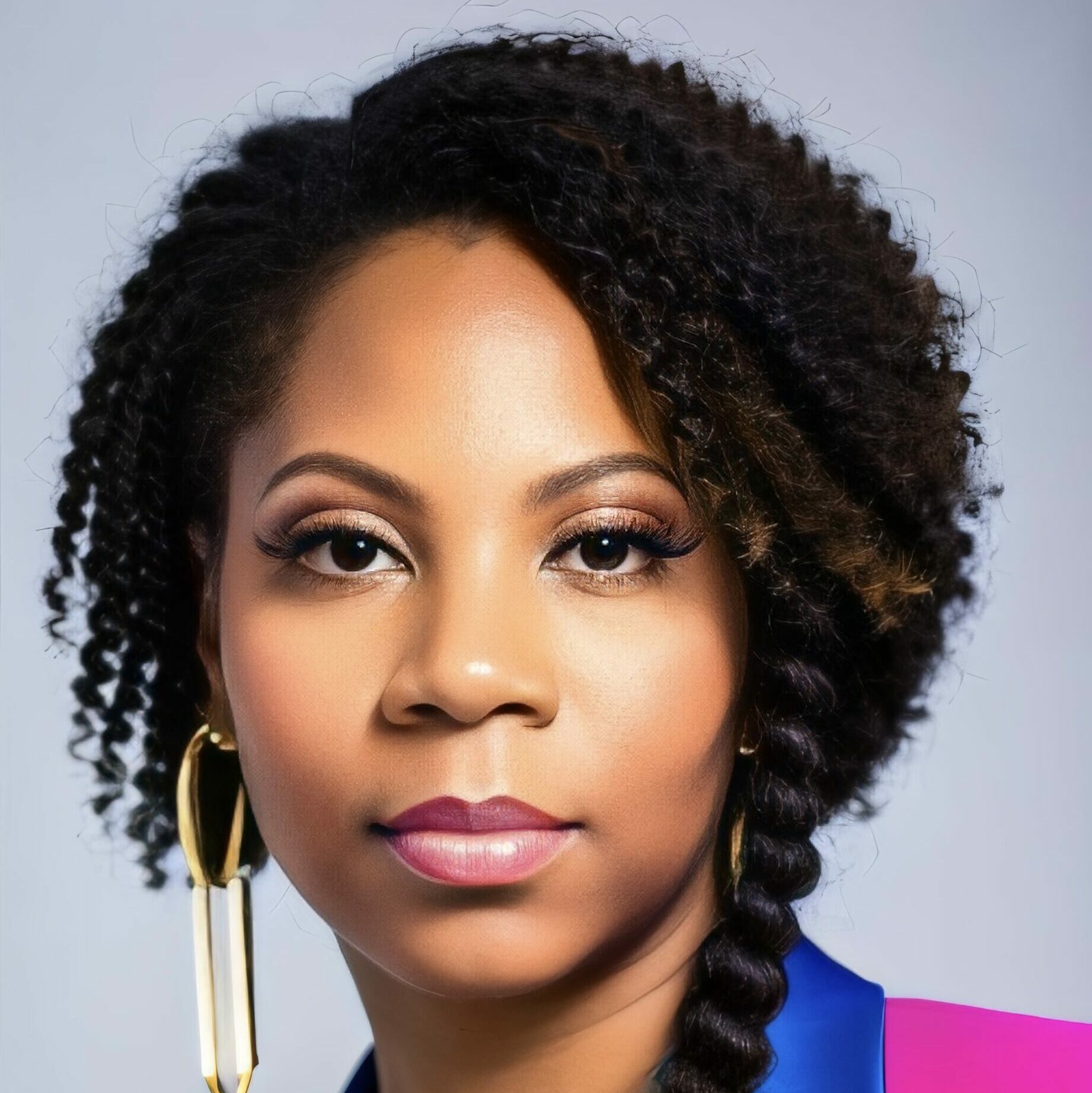 Quenjana Adams
Founder, 2048 Non-Alc Wine Shop

[Non-Alc Wine Brand]
Quenjana Adams, a Chicago native, is the visionary founder and owner of the 2048 Non-Alc Wine Shop. Her journey into the world of non-alcoholic beverages began in Spring 2021 when she embraced the concept of dry-drinking, and in Fall 2021 she incorporated the 2048 Non-Alc Wine Shop.
The initiative quickly made a name for itself through its pop-up sober bars and sober tasting events centered around zero-proof spirits and non-alcoholic wine products. Now, with meticulous curation, the shop features an impressive selection of premium non-alcoholic and zero-proof wines sourced from around the globe. Their diverse range caters to both connoisseurs and non-drinkers alike, ensuring that there's something for everyone.
As a pioneer in Chicago's zero-proof movement, Quenjana's journey has been one of breaking boundaries, cultivating a culture of inclusivity, and changing the way people perceive alcohol-free alternatives. Through the 2048 Non-Alc Wine Shop, Quenjana continues to leave an indelible mark on the beverage industry, inspiring countless individuals to explore new horizons and savor the delightful world of non-alcoholic wines.
All Sessions by Quenjana Adams