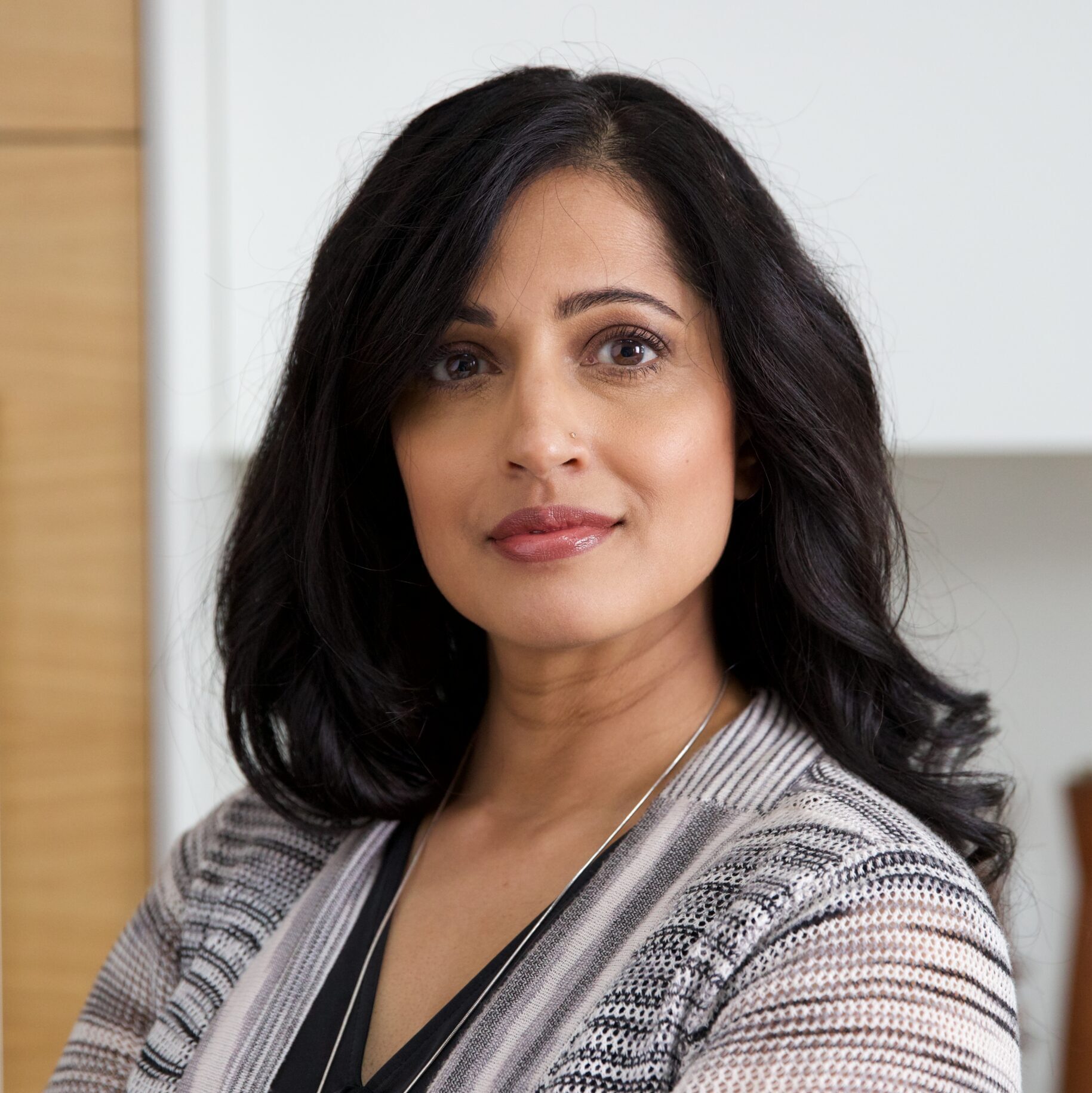 Sheetal Bhagat
Founder of Spice Note Tequila

[Spirit Owner/Musician]
Sheetal Bhagat is the founder and owner of Spice Note LLC, the first-to-market line of all-natural, spice-infused tequila.
The daughter of East Indian parents, Sheetal strives to maintain a healthy balance between her Eastern heritage and Western upbringing. The development of Spice Note exercises that same balance, as the brand is a thoughtfully executed representation between East and West, traditional and contemporary, familiar and cutting edge. Over the course of three years, Sheetal worked out of her own kitchen, learning and honing her culinary skills until she perfected her proprietary spice infusion method, creating a unique, artfully balanced tequila.
Sheetal is a classically trained musician, degreed from the University of Michigan. After graduating, she moved to Los Angeles successfully pursuing a career as a singer, artist, actress and teacher for well over a decade. In 2004, she wrote, recorded and released a full length album, Love of Ages, blending Eastern harmonies in Western music theory, winning Backroads Music's, Best of 2004, Vocal/Chant category.
To be closer to family, Sheetal relocated to Chicago, but still kept her passion for music and the culinary arts close to her heart. In 2010, Sheetal auditioned for the inaugural season of Fox's hit cooking show, MasterChef. Learning from and cooking beside top chefs and restaurateurs from around the world, Sheetal made it to the semi-final round, beating out more than 10,000 contestants who tried out for the show. In her return to the Masterchef kitchen, Sheetal cooked with her spice-infused tequilas on Season 12 of MasterChef.
Sheetal currently lives in Chicago with her husband and their young son. Nurturing both her Eastern heritage and Western upbringing, she takes the everyday which surrounds her and creates new wholes greater than its parts. As a musician, mother and cook, she continues to create culinary experiences for her family, friends and business.
All Sessions by Sheetal Bhagat