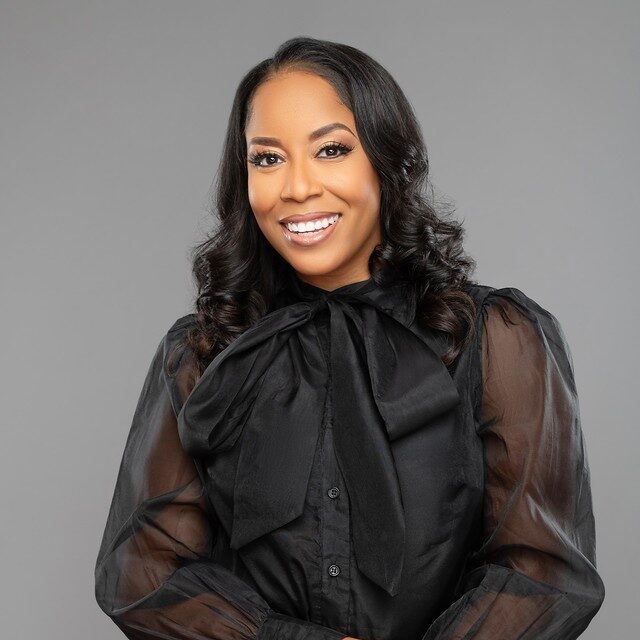 Serita Love
Emcee

Brand & Marketing Strategist
Serita Love is a mom, author, and Personal Brand & Marketing Strategist who works with socially enterprising professionals, assisting them to create powerful, impactful and profitable brands. As the founder of Achievement lifestyle brand Success Junkie™, she provides tools and resources that inspire excellence.
She has worked on countless experiential marketing and guerrilla marketing campaigns for many Fortune 500 Brands such as: Starbuck's, P&G, & Safeway, Inc.
While working specifically with the youth and high achieving professionals to attain their personal and professional goals, Serita pushes most people beyond their own personal barriers, so they can get out into the world and become the person they deserve to be. By implementing personal branding, marketing and success strategies, she ensures achievement to anyone committed to win in life.
Serita is also a Tedx speaker, with a talk titled, "The Success of Trauma: How Challenges Make Champions".
All Sessions by Serita Love