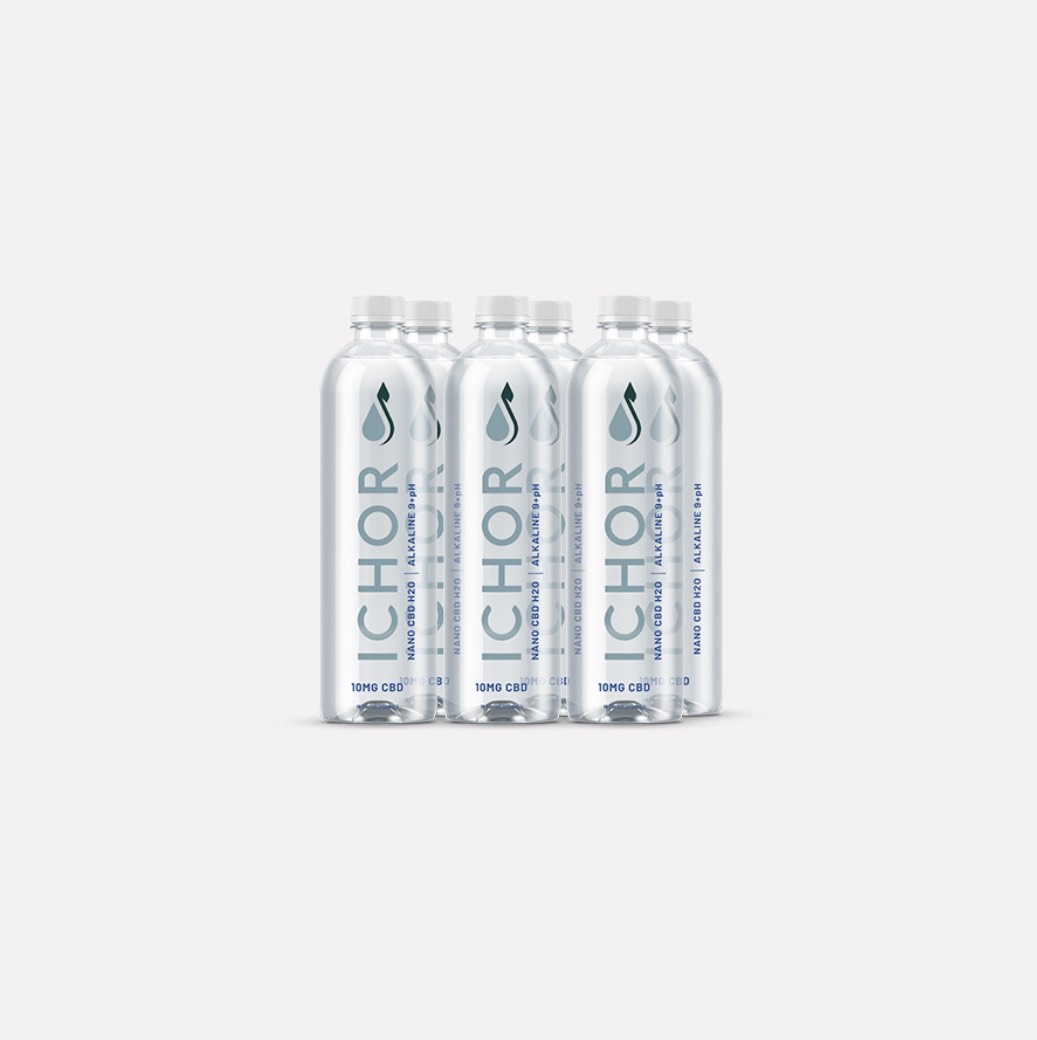 ICHOR
Brand

Plant Extracts + Supplements
Ichor delivers innovation by thoughtfully blending the best plant based extracts with powerful supplements.
It's sustenance that fulfills your deepest thirst. It's power that flows through you. It is – and always will be – absolutely essential. Ichor elevates each product we sell for our modern age. Infused with the purity of nano CBD or full spectrum hemp extract, everything we offer is made for living in today's world, healthy energy when you need it most. Perfect for recovery. Ideal for sharp focus. Awesome for living your best. Consider it all-natural excellence that's ready whenever you need it.
LIVE LIFE TO THE PUREST WITH ICHOR.