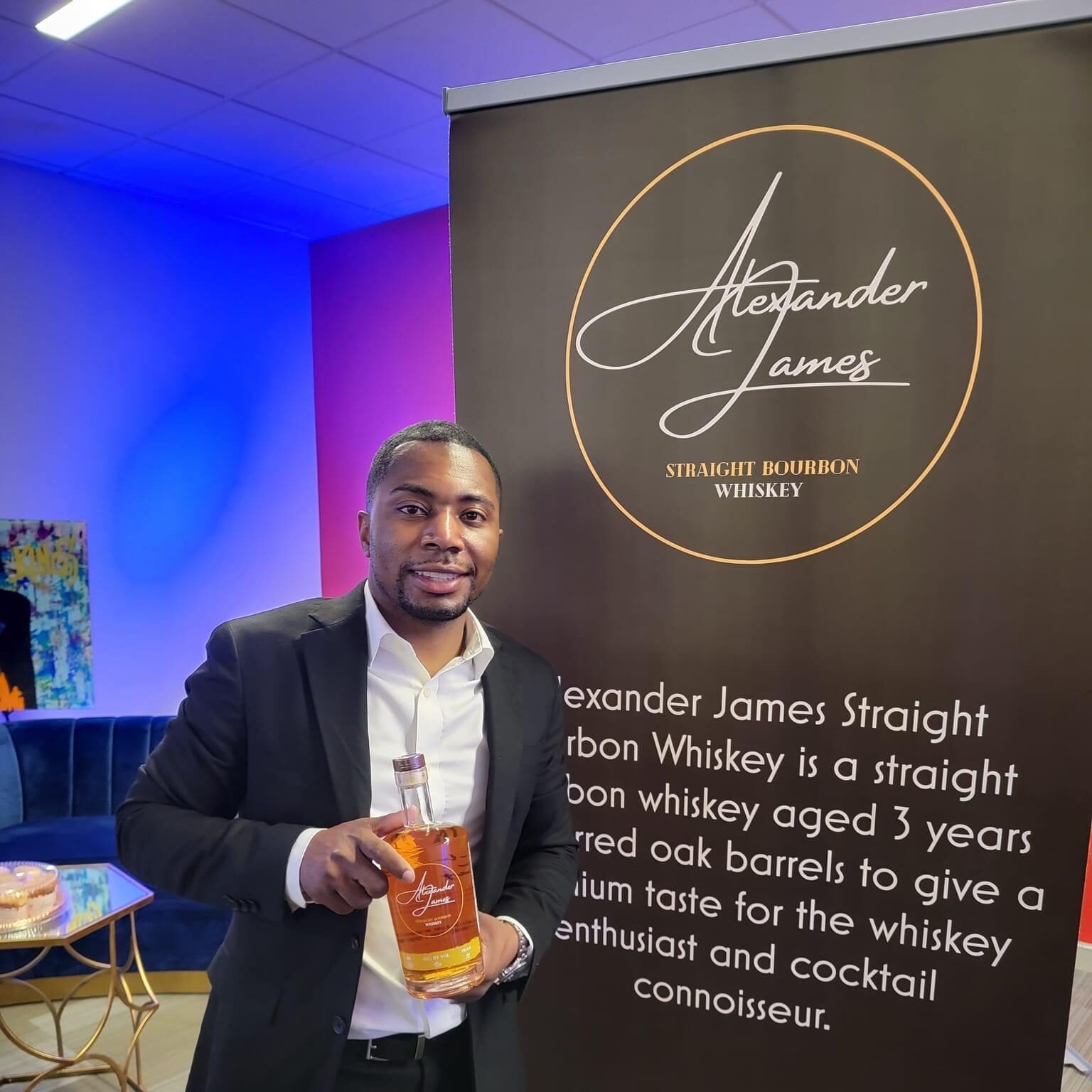 Jesse Steward Jr.
Founder, Alexander James Whiskey

CEO
My name is Jesse Steward Jr. I'm a born and raised Chicagoan. A South sider to be exact! I graduated with a degree in air traffic control management and currently work as the Airport Operations Supervisor at O'Hare International Airport. I started Alexander James Whiskey after being inspired by the art of story telling that both of my grandfathers, who were best friends, would do over a glass of whiskey. Alexander James Whiskey is named after my son. Alexander is his maternal grandfather's last name and James is his paternal great grandfather's first name. As an advocate of legacy, Alexander James Whiskey has allowed me to continue my legacy the same way my grandfather's did but not only through story telling but also through my straight bourbon whiskey.
All Sessions by Jesse Steward Jr.