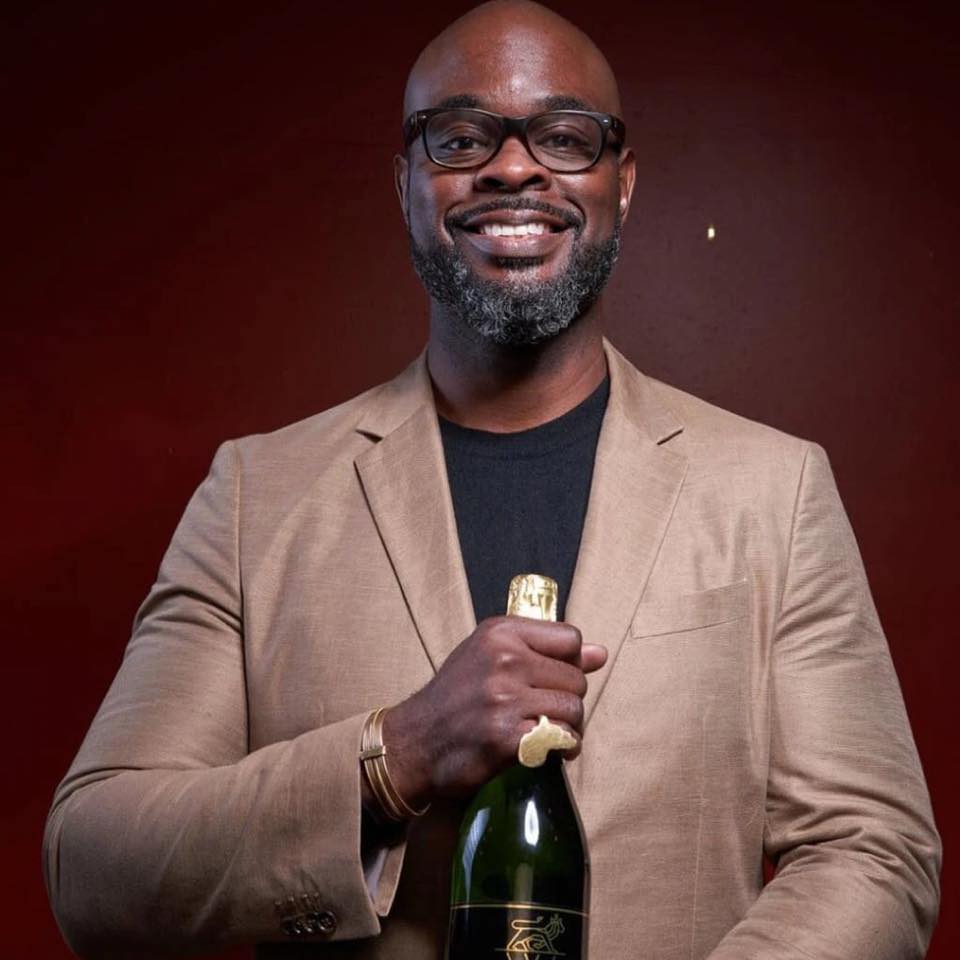 Chadwick Spell
COO, Wachira Wines

[The Wachira Group]
Chadwick Spell is the Chief Operating Officer of The Wachira Group, a Bay Area-based winery, distributor, importer, and exporter. Under The Wachira Group, Wachira Wines, SOKO Distributors, and Karibu Wine Lounge offer a diverse range of locally produced alcoholic beverages, with a focus on supporting makers of color and women in the industry. SOKO Distributors holds the distinction of being the first and only black-owned distributor of wine, beer, and liquor in California, while Karibu by Wachira is the first woman and black-owned winery tasting room in Alameda County.
Prior to his role as COO, Chadwick Spell founded and served as CEO of SPELLS Consulting & Business Development. With over 30 years of experience in various industries, including spirits, medical, and technology, Chadwick has consistently achieved notable accomplishments and directed growth across multiple disciplines.He prioritizes training, effective implementation, vigilant monitoring, strategic planning, seamless technology integration, and innovative problem-solving. By employing these strategies, he tackles challenging issues and achieves the desired levels of improvement, growth, and organizational adoption.
He currently holds positions as a Board Member for the Oakland Symphony and the Oakland African American Chamber of Commerce, where he chairs the Policy Committee.
All Sessions by Chadwick Spell