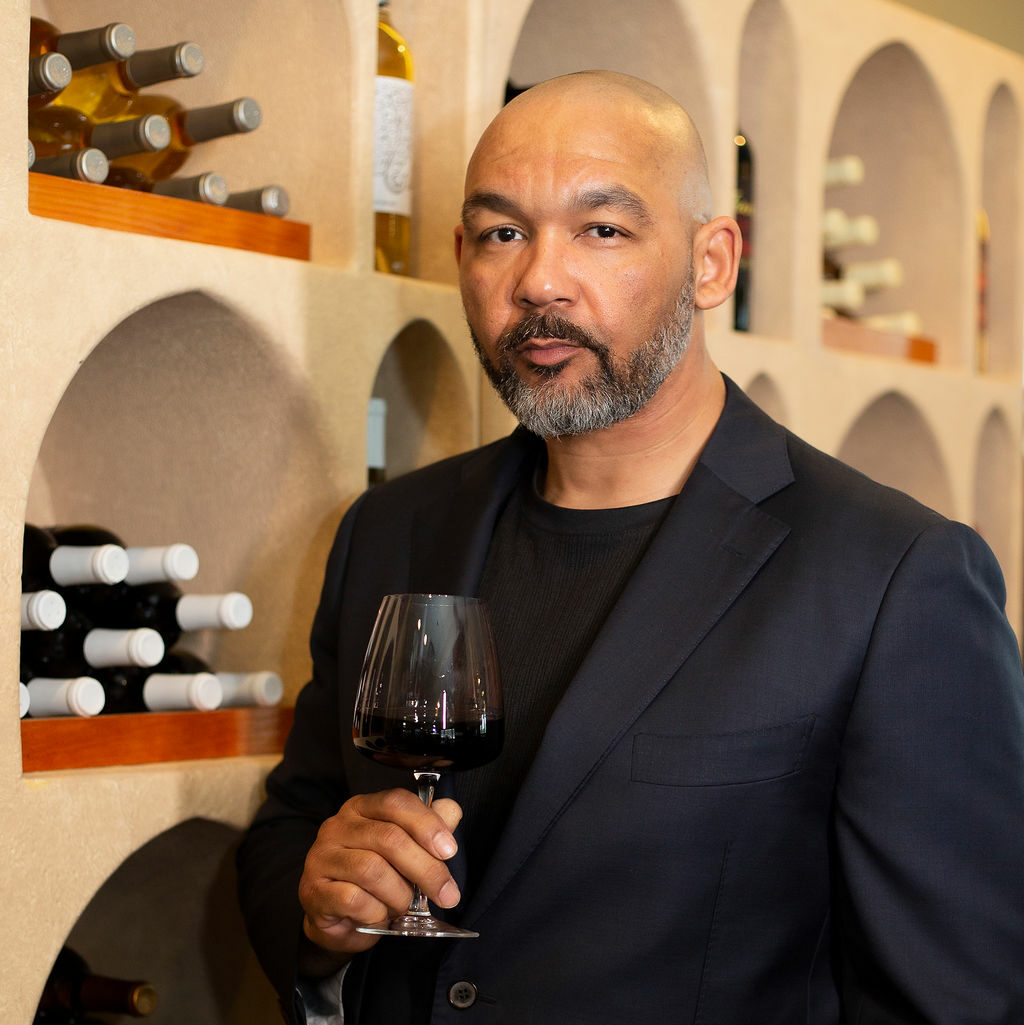 Rick Nesbitt
CEO/Winemaker at Vintrendi

[Wine Company]
Rick Nesbitt has almost 25 years of experience in the wine and spirits industry. He has worked as a salesperson and marketer at the largest adult beverage distributors in Illinois. His career led him to becoming an independent importer, distributor and winemaker. From the start, Rick excelled in sales and brand development in the chain and independent retail space as well as the on-premise arena.
Over the years, Rick became an expert at developing beer, wine and spirits brands from well-known to obscure brands as well as pioneering, eclectic adult beverage categories. He did not realize it at the time, but years of hosting tasting events and collecting customer data proved to be invaluable market insight. Mr. Nesbitt realized that consumers were often confused when they began to explore the vast world of wine. He then set out on a mission to demystify the wine discovery process with approachable, easy to drink, wines and everyday language. He also recognized that many wine and spirits industry product offerings were not culturally diverse in terms of taste preferences and cultural representation. As an African- American in the wine and spirits industry, this was a major point of contention.
He believed that to disrupt the status quo, he would use his liquor industry background as instrument in launching a niche wine and spirits distribution company. He then started Vanguard Beverage, a boutique wine and spirits distribution company that operated in the Chicago area from 2009 to late 2013. It was a small, industry disrupting company that was developed to fill a void in the wine business. He used his relationships in the marketplace to attract suppliers and ultimately to have wines manufactured under his own brand name by supplier partners he worked with in distribution. However, while his branded wines were well received, he was concerned that the essence of his ideas were not fully materializing since he was not the manufacturer of his wines.
From that point, it was decided that all of the wines they would offer for sale would be wines that they produced from start to finish. Rick began studying traditional winemaking practices with other winemakers and eventually developed innovative techniques and wine styles that would reflect what his years of industry experience and taste buds demanded. Fast forward four years later, the Vintrendi Wine Company was established for your drinking pleasure. Since our opening date in Fall 2017, Vintrendi has expanded seven-fold and now offers a tasting room and lounge for our patrons to enjoy our wines and entertainment.
Vintrendi Wine Company holds the honor of being the first licensed, certified Black-Owned and Operated Winery in the State of Illinois. Our organization has also been inducted into the Illinois Made Program by the Illinois Department of Tourism based on our unique, hand-crafted wine offerings. Currently, Rick serves as the CEO, winemaker and creative engine that drives the Vintrendi Wine Company experience. His hard work and dedication to his craft has garnished accolades from patrons and the local business community as he attempts to redefine wine- for the culture.
All Sessions by Rick Nesbitt