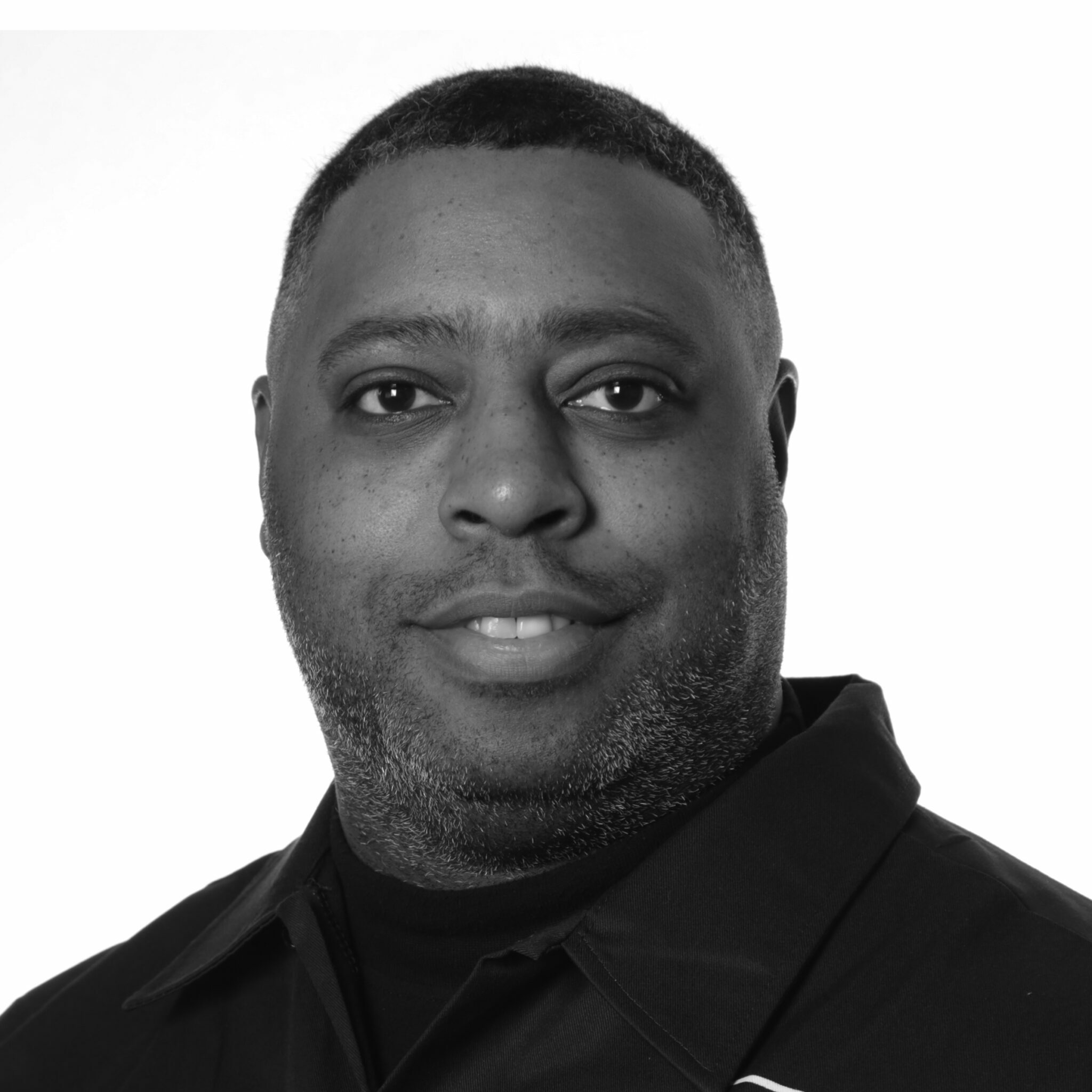 Noel Alberto Garcia Jr.
Owner at NG Distillery

[Premium Spirits]
Short Summary
The NG Distillery is a small-batch craft spirits distillery inspired by my Caribbean heritage and coupled with American ingenuity and modern production techniques. We create well-crafted, premium, small-batch spirits for everyone. NG Distillery tasting room will be opening winter 2023 in Thornton, IL. And will provide a relaxing venue and unique cocktail themed experience.
About Me My name is Noel Alberto Garcia Jr., and I was born and raised in Brooklyn NY and then attended college in Alabama. After that I was fortunate enough to live in several parts of the country for working for different companies during my career. Now I have opened the NG Distillery in Thornton, IL.
How It Started
I think this all began in college when I attended Alabama A&M University. I started bartender training at a restaurant. I had my first taste of some "wildcat" moonshine and then I learned how to make it. My appreciation for spirits grew as I explored the infinite flavors that can be created when they are combined, mixed and/or blended with other spirits or flavorful ingredients.
After graduated college and started my engineering career. The joy of making drinks never waned. I would mix up batches of wonderful elixirs designed to make friends and family smile at various events, such as, birthday parties, Sunday football and New Year's Eve.
I moved to Las Vegas where I joined the management team of a fine dining restaurant. We were extremely open to experimenting and trying new cocktails and working with infusions. It was great to be involved in that. The restaurant at which I worked was one of the highest caliber, featuring the finest spirits. During my tenure, I had the honor of meeting Ms. Benedicte Hardy of Hardy Cognac, and I was inspired by her passion and family spirit.
Then, the most glorious thing happened, The Las Vegas Distillery! The nicest people you would ever want to meet were in the process of opening the distillery and they invited me to be a part of it. I was present the day they produced the first legal spirit in Nevada. It was an amazing experience that inspired me to open my own distillery. I learned from them and decided to figure out how to do it for myself.
I feel blessed to have my extremely supportive wife Shawn, dear friends, and my Alpha Phi Alpha Fraternity Inc. brothers, who encouraged me to pursue my passion. My friend Joel even helped me to settle on the first spirit to create. With my family being Dominican and his being Trinidadian we both said "Rum"! The idea of creating a product that would connect me to my family roots in the Caribbean made me excited and it has helped to fuel my passion.
The Impact
The opening of the distillery has been the fulfillment of a dream for me personally as I have always wanted to create something that would reach people.
All Sessions by Noel Alberto Garcia Jr.