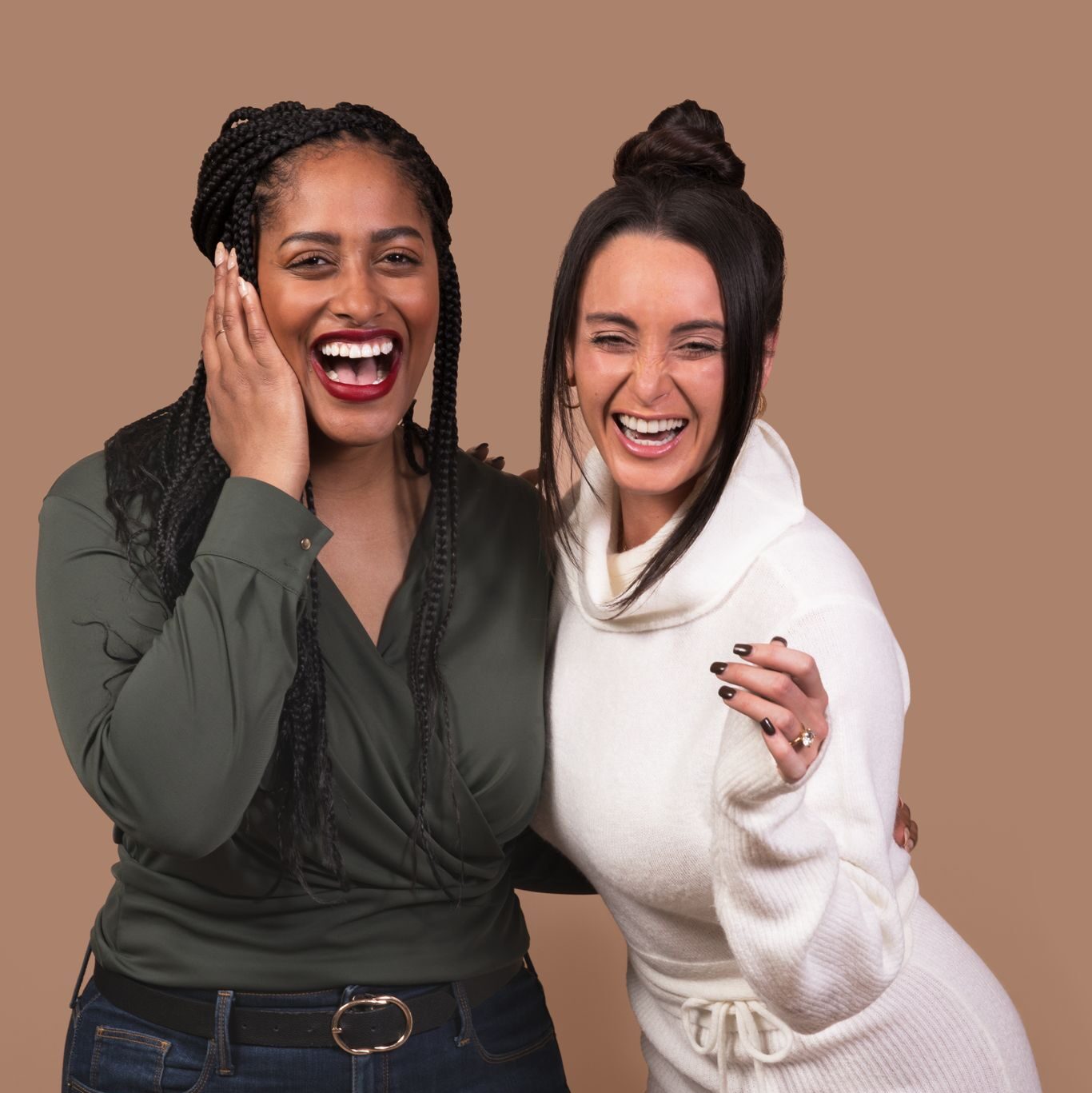 Kristin & Macie
Co-Founders, KT Winery

[Winemaker]
KT Winery is the brainchild of Kristin Taylor and Macie Mincey. Two women of color bent upon shifting the wine culture to increase access and shareability.
In Kristin's former life, spent 7 +years planning corporate sponsorship and social events, managing marketing initiatives at companies like SLING TV and running media platforms before founding KT Winery. She met Macie at a panel event where business sparks flew and the two decided to become partners in wine.
Macie entered into her career in sales at Wells Fargo before stepping into her shoes as a Tech Founder. After her last exit, she came on board at KT Winery as an investor and co-founder where she serves as the COO.
All Sessions by Kristin & Macie