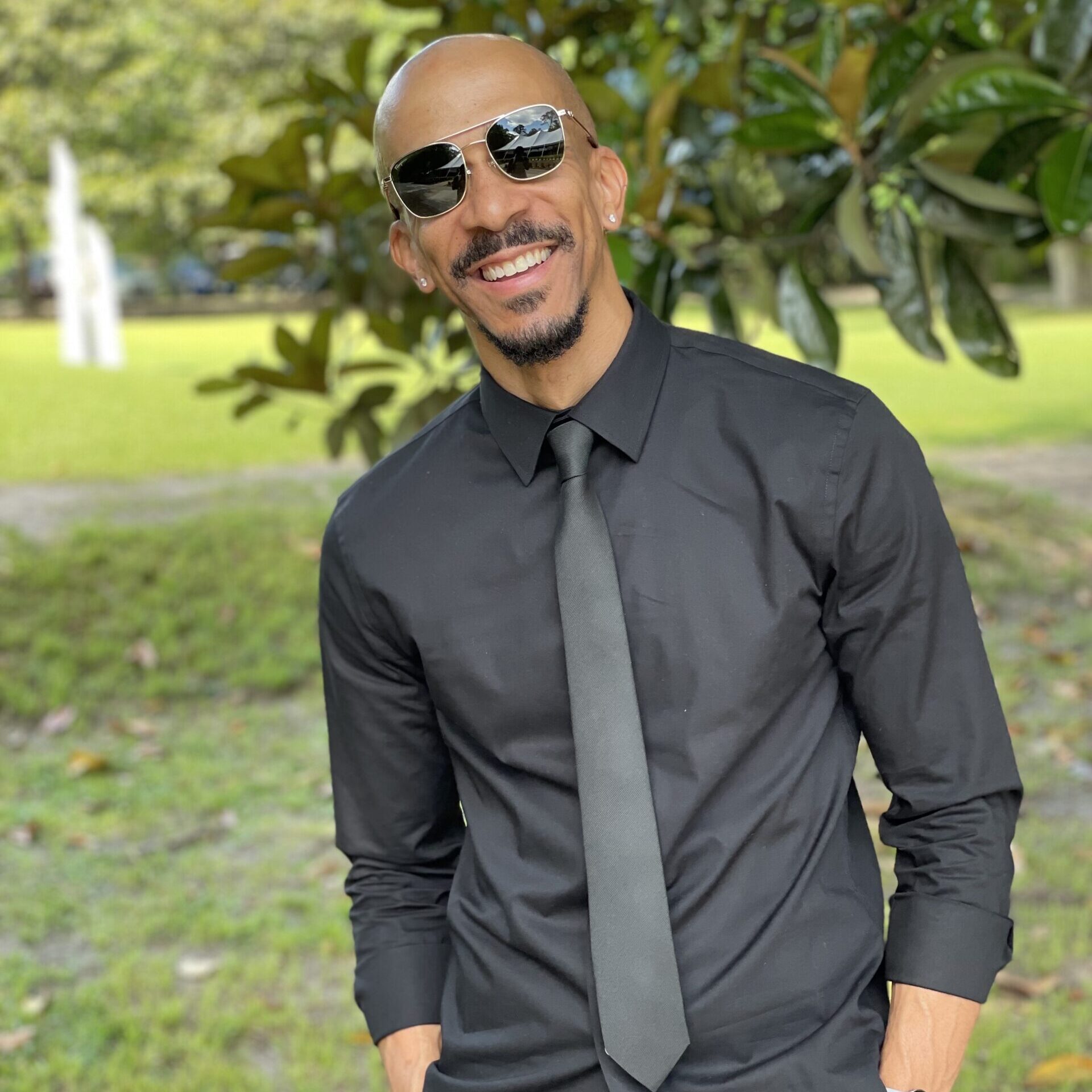 "With Love We All Have A Story To Tell"
The tagline for the brand Isaac Paul built is more than a mere reference to the platform and more of a mission statement for his life. A master communicator with a talent for driving content and provoking thoughtful discussion, Isaac Paul has recalibrated Chicago's understanding of gender relations with his highly engaging and very interactive discussions. With nearly a decade in operation, The Tequila Tales has grown from a one-of-a-kind immersive experience into a sought-after live show that has taken place in several cities nationally, a digital platform with hundreds of thousands of followers, and a popular podcast that touches on topics from love and relationships, to politics and culture.
Being a creative entrepreneur at heart and the driving force behind The Tequila Tales artistic direction, Isaac Paul launched a Sales and Marketing Consulting agency in 2015 that specialized in helping brands discover and amplify their voices across digital media. His profound insight and innate ability to evoke emotion has led him to work with countless small and medium businesses to larger national organizations most notably BMW, and Google. No stranger to giving back, Isaac Paul relishes the opportunity to advocate on behalf of many nonprofits that target youth, workforce development, and individuals suffering from substance abuse.
All Sessions by Isaac Paul