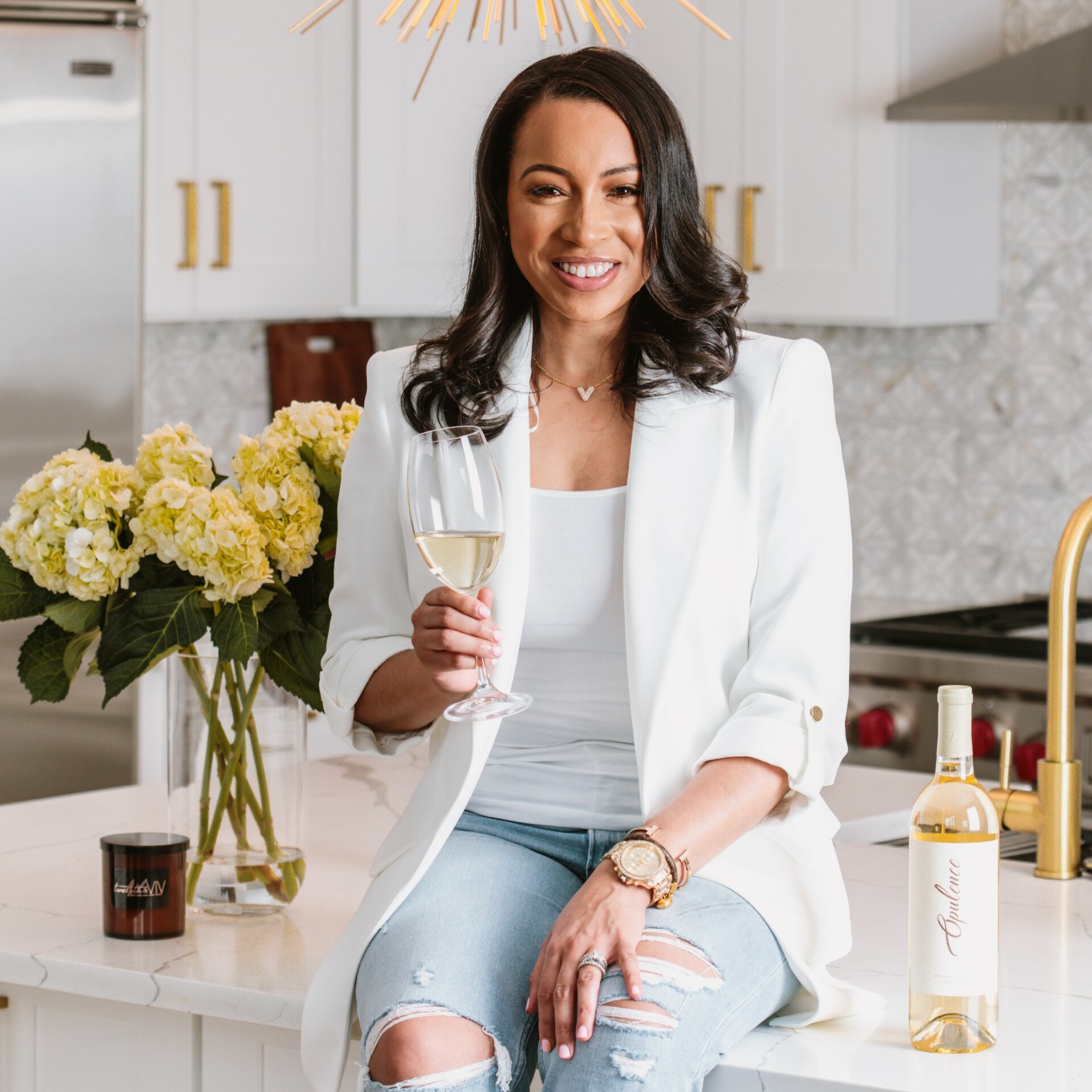 Dr. LaToya Thompson
Founder, Opulence Wines

[Wine Brand]
Dr. LaToya Thompson is a Senior Sports Physical Therapist that through her love for science was intrigued by how the grape made it to the glass. Discovering the intricacies of wine and pairing it with the arts, great conversations, and education, Opulence Wines was formed. Opulence was birthed out of her desire to educate and enhance the wine experience.
As a wife, mom, and entrepreneur, life can sometimes get crazy. Elevated self-care is vital and incorporates a nice glass of Cabernet paired with visually stimulating art and soul enriching sounds. Opulence Wines is luxury defined, providing elevated experiences for the novice and seasoned drinker alike. Our wines are made from the finest grapes crafted in California. We produce innovative wines for the modern consumer with focus on luxury. We believe in cultivating the palates of all focusing on inclusion and propelling women and minorities in the wine industry.
Dr. Thompson founded this brand because of her love for great wine and the luxury experience. Wine, the great connector, has afforded her the opportunity to connect to so many amazing people and it is our desire that Opulence Wines will continue to connect ALL!
All Sessions by Dr. LaToya Thompson