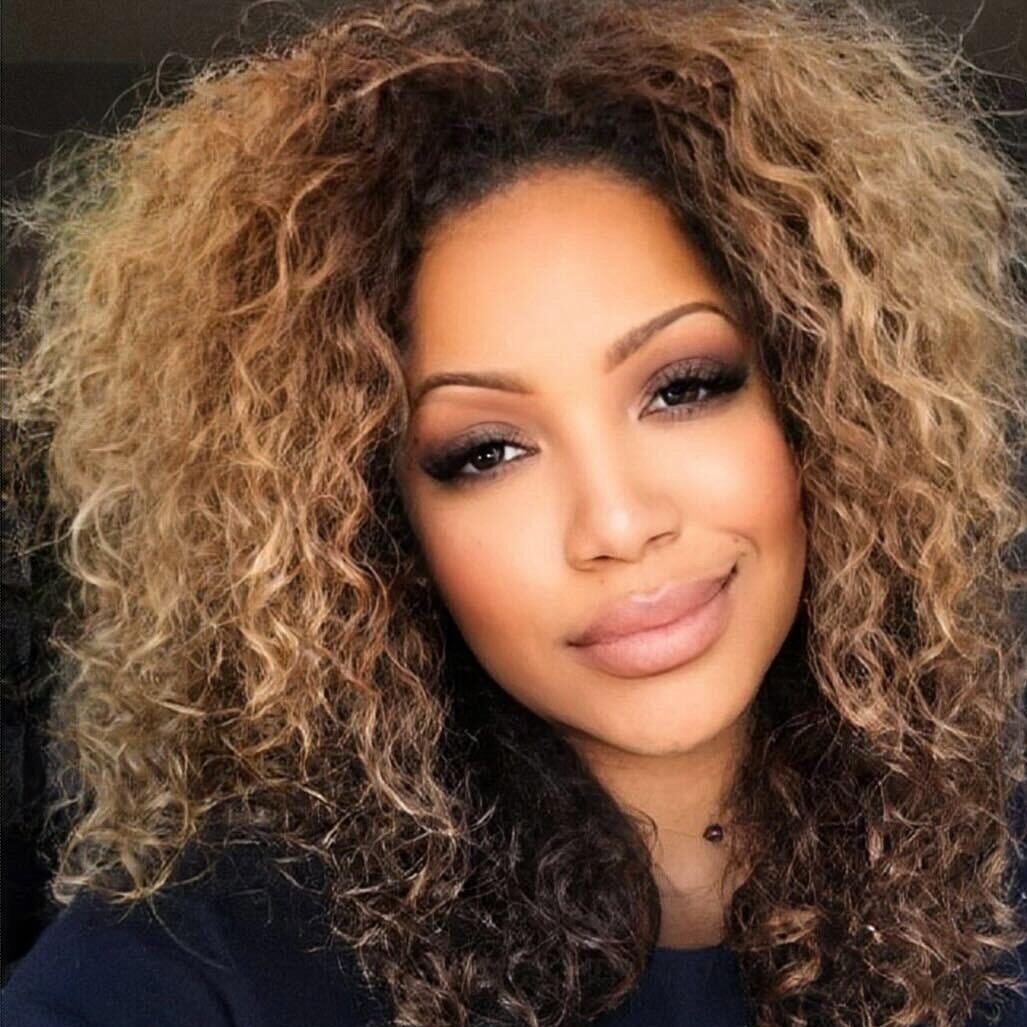 AMGP founder Amber Green is a self taught photographer from the south side of Chicago. As a single mother who worked full time as a dental assistant, she always had a passion for photojournalism. By taking a leap of faith, Amber used her rent money and bought her first camera while learning the art of photography by watching countless YouTube Videos. She then took to the streets of Chicago and captured the lives of the less fortunate (homeless) and documented their stories on a Facebook page called "Chicago Souls'. Chicago Souls dismantled the narrative that homeless people were just lazy. Instead, it told the stories of Veterans, Domestic Violence victims, Alcoholics, the destruction and displacement of the mentally or chronically ill and other disparities.
Because of her work, she was discovered by Blue1647, a black owned technology and innovation center. It was there she became the lead photographer, taught their "1919" Women Initiative Photography class, then became the Media Director. She spearhead a team of videographers, photographers, editors, copywriter, publicist, graphic designers, and SEO specialist that culminated in them winning the 2017 Innovation Award for their #NewNormal campaign. It was there where she and her team rang the Open Bell at NASDAQ while also hosting a 12 hour hackathon for young black girls from Brownsville New York.
Since her time at Blue1647, Amber Marie Green has captured some of Chicago's most iconic figures, events, and stories, such as Chicago's most recent and present Mayors. As the lead photographer of Amber Marie Green Photography, she translates the art of storytelling through her lens in a manner that leaves lasting memories and subjective thoughts. Amber's photography skills are multifaceted (portraits, product, events, property, fine art, sports, etc.). Her work has been seen in major publications such as Good Morning America, The Today Show, E! News, Forbes, Ebony, Rolling Out, Black Enterprise, Chicago Tribune, Suntimes Newspaper, Chicago Voyage, and many others. She continues to sharpen her photography and journalism skills by taking continuing education courses, workshops, and mentorships. She remains a student to a forever changing industry which helps strengthen her soft and hard skills.
All Sessions by Amber Green